Development and technology solutions based on your business strategy. With agile methodology and the best resources and processes of the market.
Complete project creation, with ideation, design, automated testing and market validation.
Customized services to meet the specific demands and requirements of each project. We work at every stage of development, creating projects from scratch,  helping teams accelerate their backlog, providing consulting on problems and improving their systems.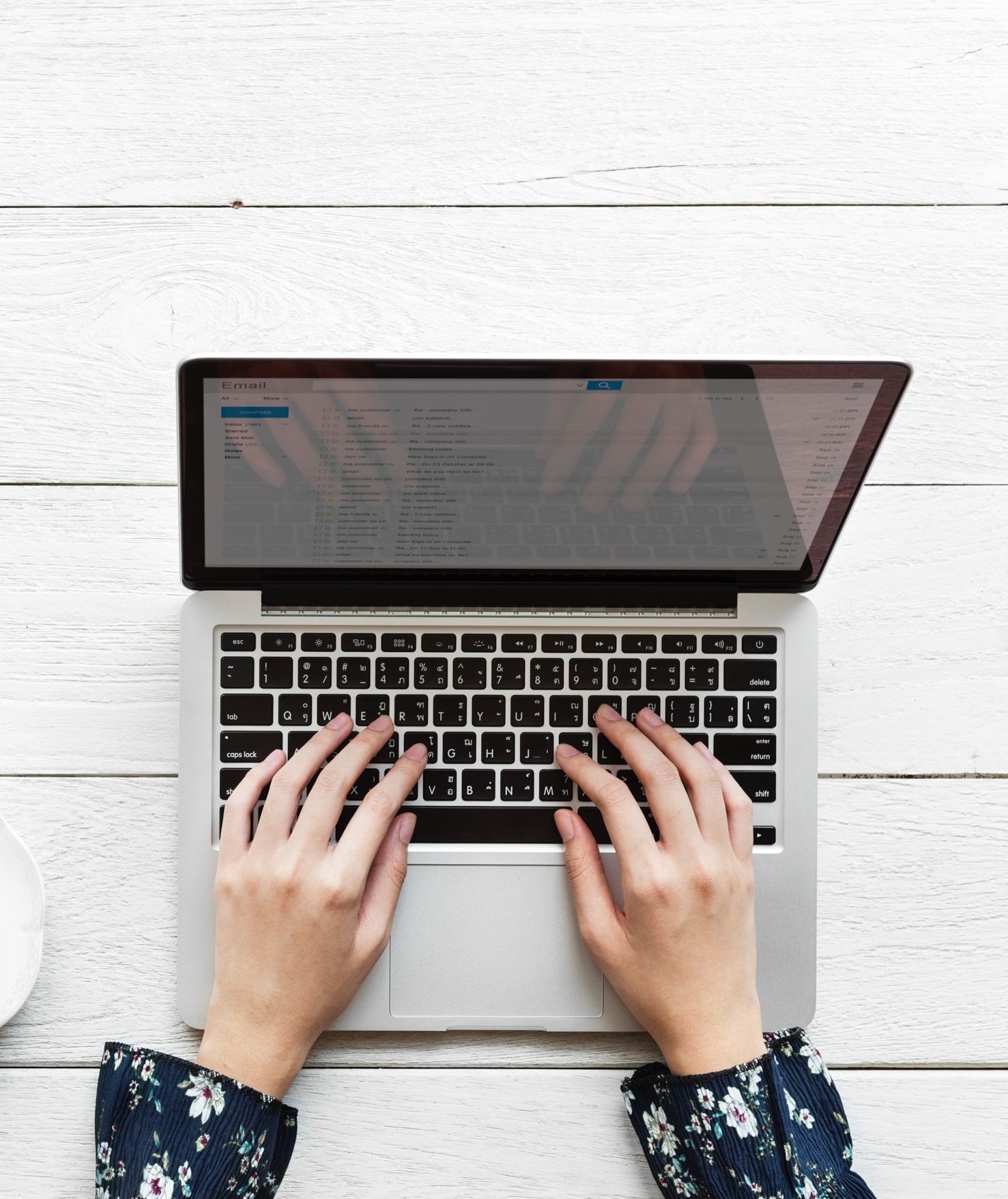 Quality processes for constant deliveries with scrum and design sprint.
Increased security, performance and constant projects validation.
Aimed at information architecture, usability and well crafted interfaces.

Functionalities conception and creation of custom digital products.
We create corporate platforms, internal systems and MVPs, with automated testing and performance optimization.
Technologies
The best, and most modern, available resources
Languages
Development experience programming with Ruby on Rails, Javascript, Elixir, Python, Node.js.

Database
Relational database (PostgreSQL, MySQL, SQL Server) and non-relational
(MongoDB, Redis).

Serverless
Applications creation with cloud computing service platforms, such as AWS, Google Cloud e Azure.

Tendencies
Special projects with Blockchain technologies, Artificial Intelligence and Machine Learning.